Server Updated!
Posted by JungleBOy on January 22 2017 17:51:14
---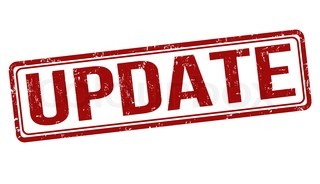 Hello, as you already saw i have updated a server to mod similar to old gunxp, but this is n ot gunxp.
Server is build on newest server engine builds and are much better performing, which meens less lag.

Currently it is in testing mode.
Please report any bugs found.